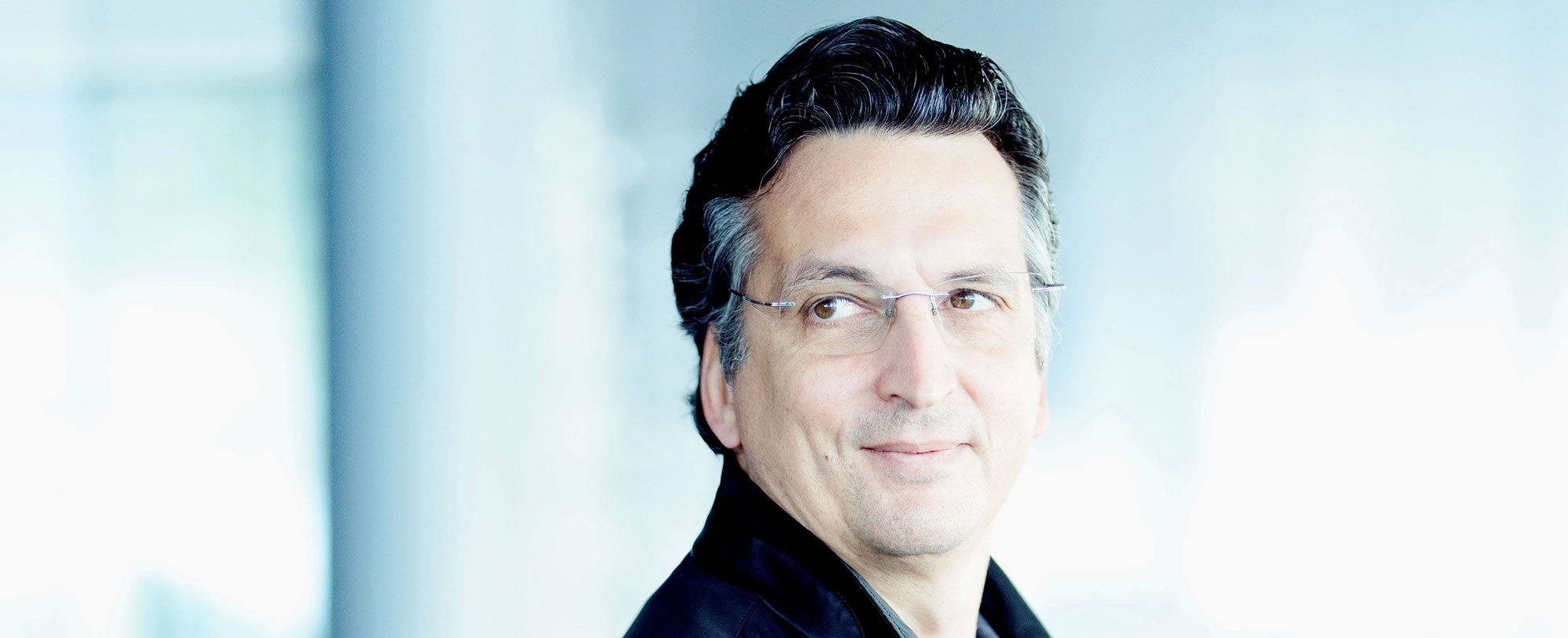 News
Dresden Philharmonic – Release on 8. June 2019
… with the Lucerne Symphony Orchestra on 30. March.
Beethoven 5th Symphony
Updated: Mar 28, 2019
Michael Sanderling returns to the Lucerne Symphony Orchestra with concerts in Lucerne and in Tongyeong – South Korea.
Brahms – Ein Deutsches Requiem

Beethoven – 5th Symphony

Holliger – Ostinato funebre

[…]

Michael Sanderling with the Konzerthausorchester Berlin at 15./16./17. March 2019.
Shostakovich 10th Symphony and Britten Violin Concerto (Daniel Hope).
Michael Sanderling returns to the ORCHESTRA DELLA SVIZZERA ITALIANA
28.02.2019 • Berg Violin Concerto with Carolin Widman and Beethovens 6th Symphony
Am 7. und 8. Februar kehrt Michael Sanderling an das Pult des Gewandhausorchesters Leipzig zurück. 
Auf den Programm, der Konzerte, die im Leipziger Gewandhaus stattfinden, stehen Dmitri Schostakowitschs 13. Sinfonie b-moll op. 113 sowie das Konzert für Klavier und Orchester Es-Dur KV 482 von  Wolfgang Amadeus Mozart. Zusammen mit dem Gewandhausorchester tritt der Rundfunkchor Berlin auf. Die Solisten sind Martin Helmchen – Klavier, Michael Nagy – Bass.